article
Norra Infarten: Inside the BlueGreenGrey system
In this short article we would like to share with you a bit closer look on some of the moments from construction process of BGG systems.
To illustrate some of the parts from the construction process we have choosed to visit Norra Infarten in Vellinge during May in 2021 when the construction of a new street was in process. The street is going to be multifunctional with diverse mobility functions where cyclists, pedestrians and cars can move safely. Stormwater is being retained and treated in rain gardens in a BGG-system and is further diverted to trees that will receive large rootzones that will support their growth so they can deliver their ecosystem services fully.
Some of the most pressing urban problems that urbanisation has created have been addressed in this project through design of nature processes that are so important for sustainability of cities and our lives.
A large part of BGG system is underground, so it can be rather difficult to imagine how it looks underneath the ground, from what materials it consists of and how they are organized. The following gallery of photos will give you a short overview of this thoughtful organization that makes the basis for the Bluegreengrey system. It provides functions like stormwater management, rootzone and traffic load capacity in close synergy. To combine such diversity of functions in one area and volume, the technical solutions are used to overcome some of the engineering challenges while we design for nature processes in highly urbanized areas.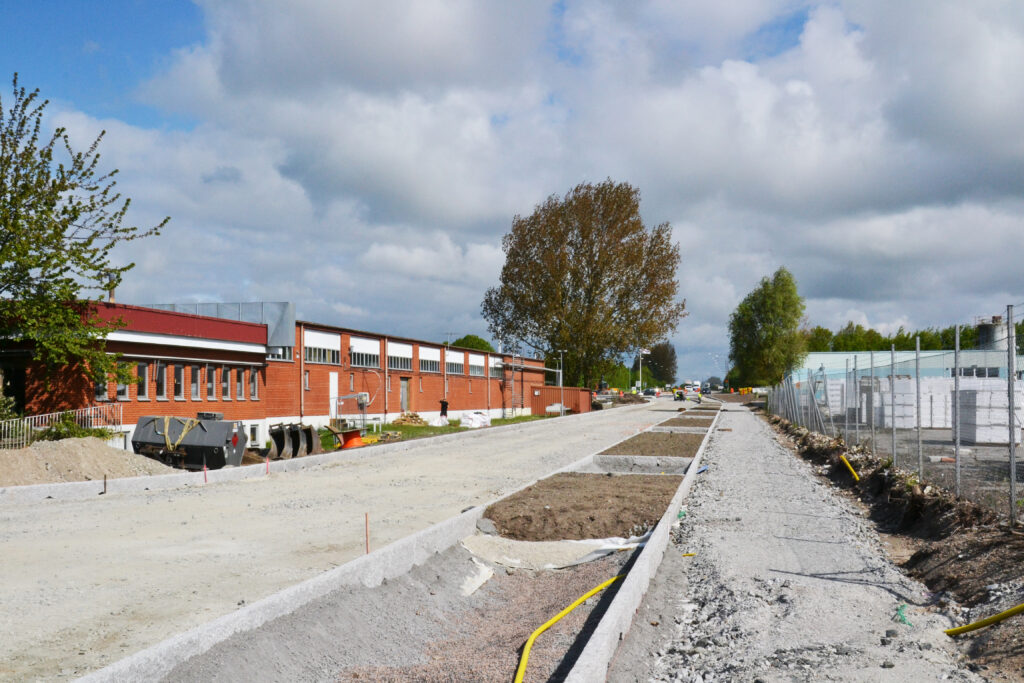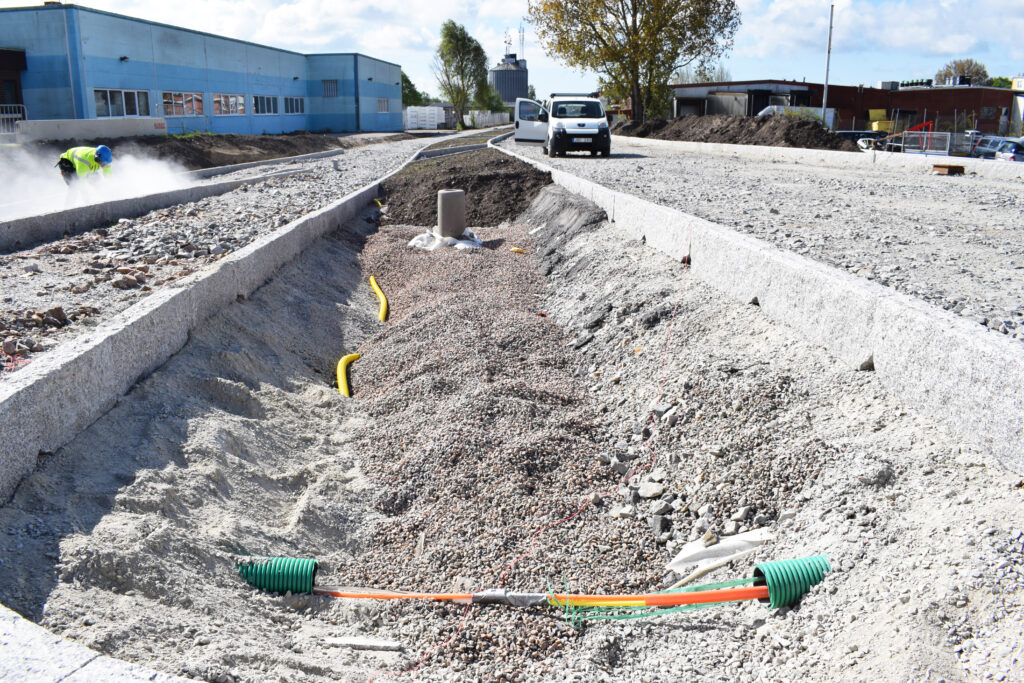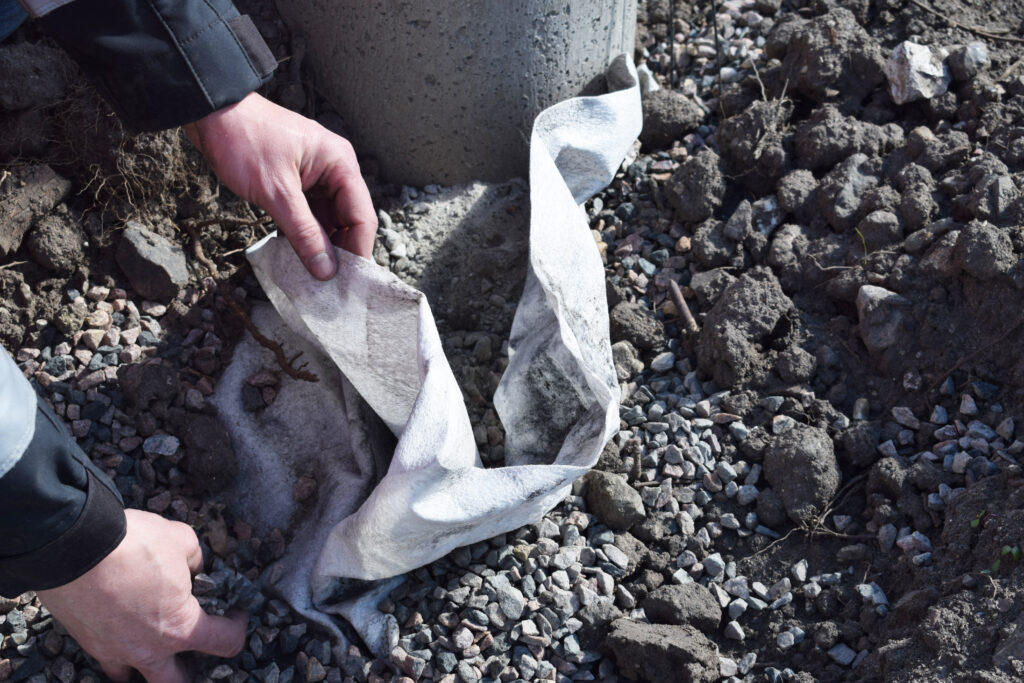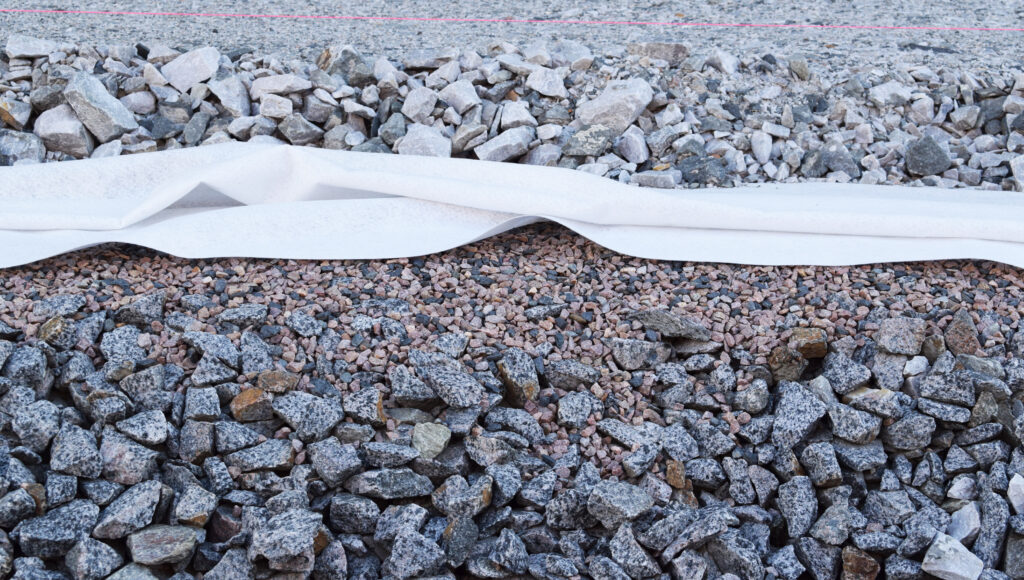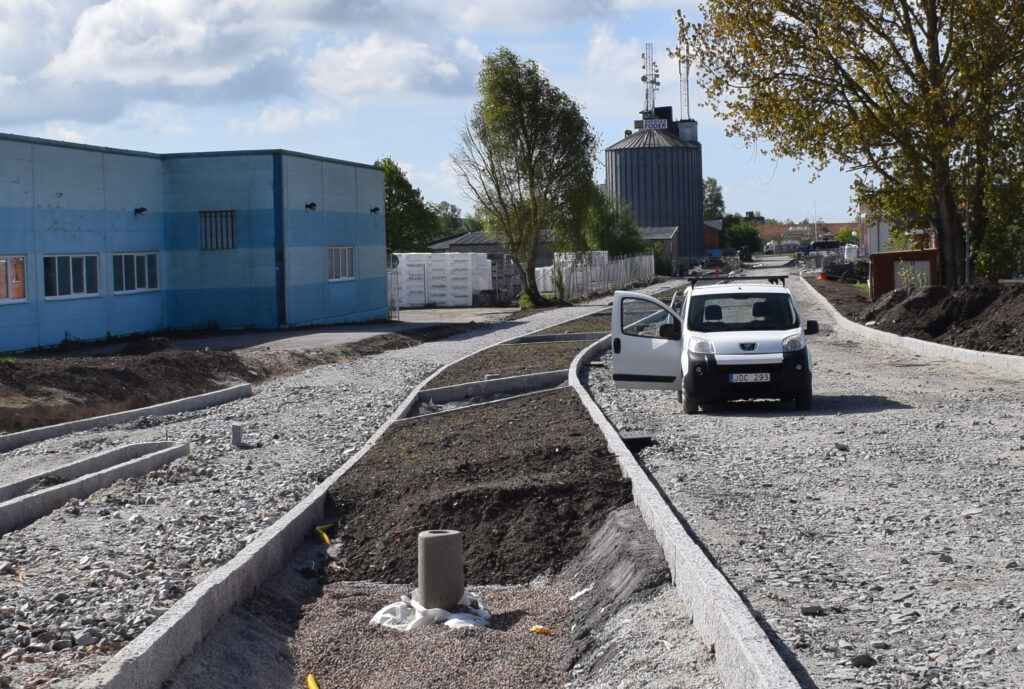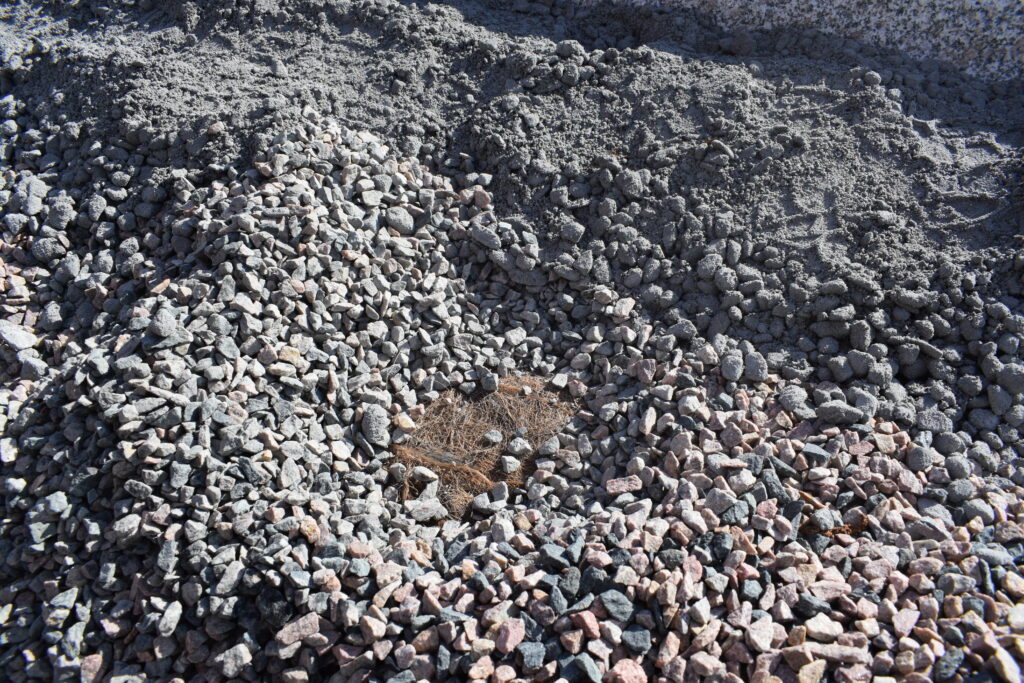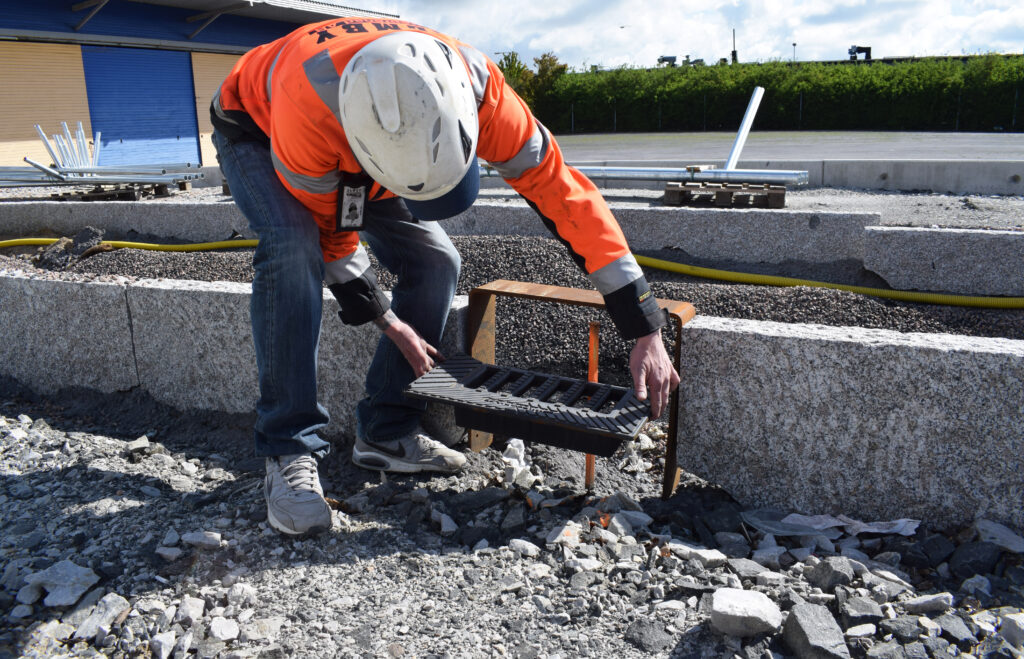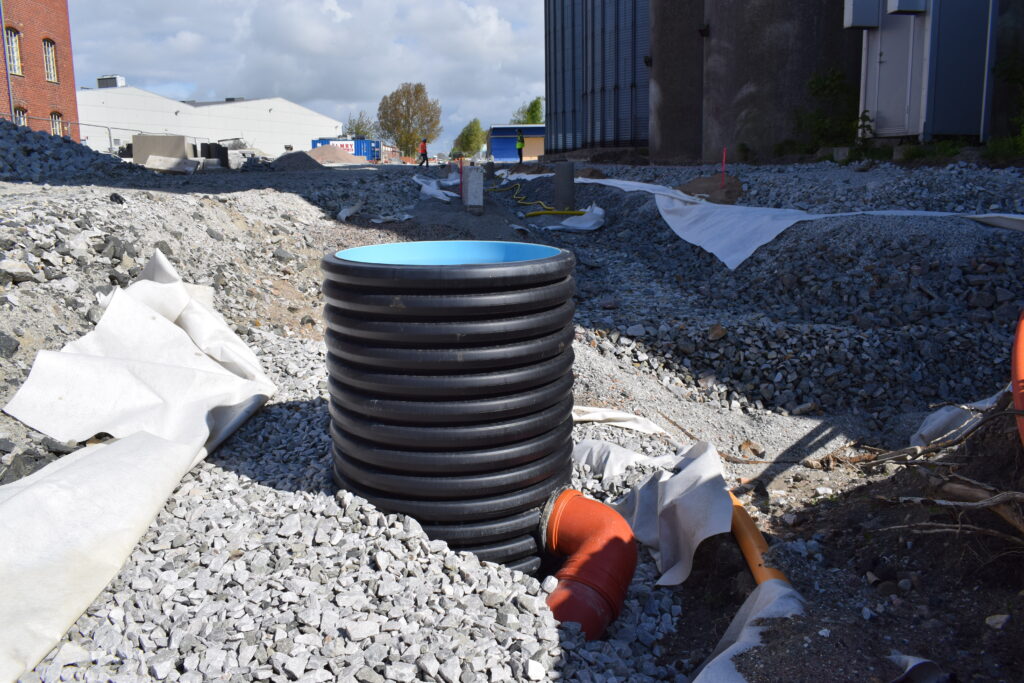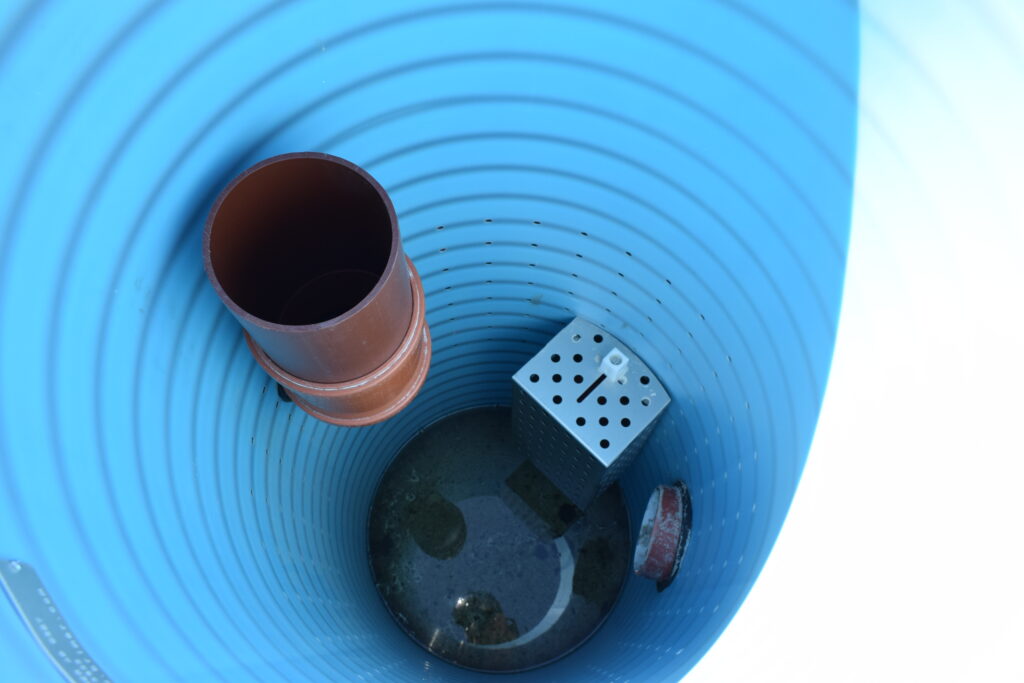 Our aim is to spread knowledge about sustainable infrastructure development
With this article we aim to give practical insights into the construction process of a Bluegreengrey system. Please don't hesitate to contact us and we can tell you more about this specific project and the latest within bluegreengrey systems and sustainable climate smart infrastructure development.

Read more about Bluegreengrey systems in our handbook!
Sign up and download the handbook for free on bluegreengrey.edges.se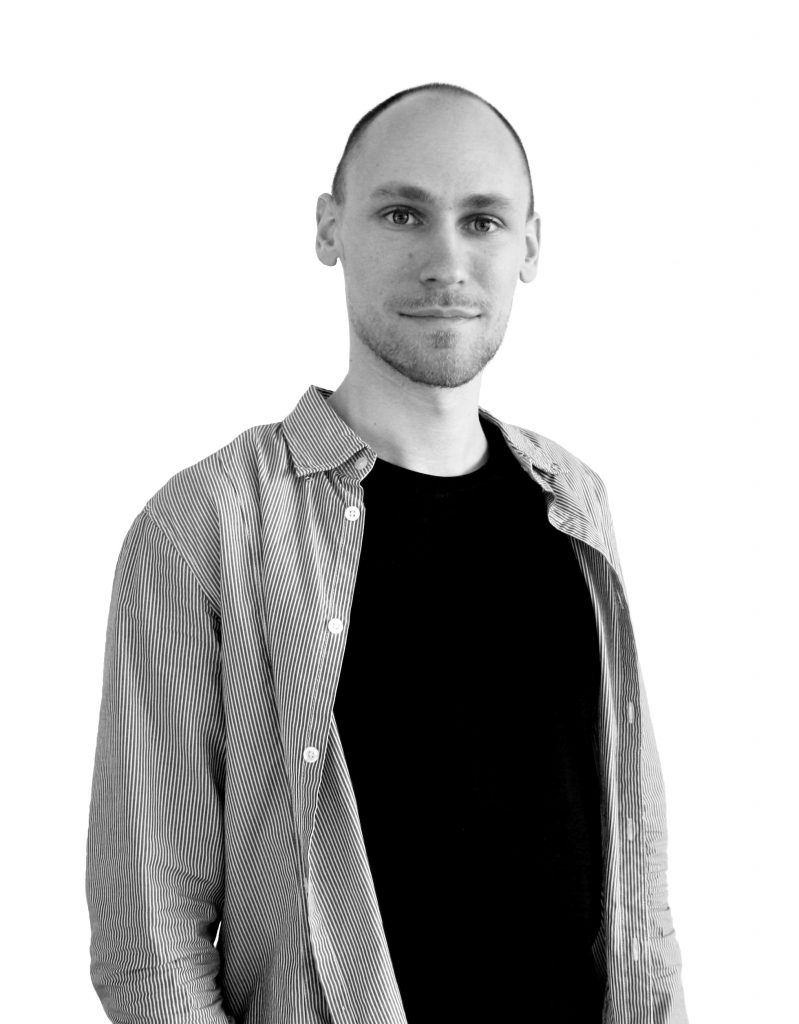 Martin Vysoký
Landscape Architect

+46 (0)10 - 174 70 23

martin.vysoky@edges.se